Top Digital Marketing Agency in the USA
We are a full-service digital agency specializing in design, development, & marketing. We help brands grow by offering a one-stop Digital Solution.
Since 2005, Made It Stick has been a service provider specializing in marketing, promotions, and graphic design. Whether your company's advertising needs to be handled professionally or in an engaging format that resonates with your demands and goals, we have just the right services to serve the purpose.
Whether it is about the effective marketing of your company or about providing engaging design that suits your business and stands out from the rest, Make It Stick always aspires to deliver the best services. We appreciate the professionalism and always work with the assurance of providing professional services. We serve to build your business right from the beginning and make it a well-reputed name in the marketplace through our marketing strategy.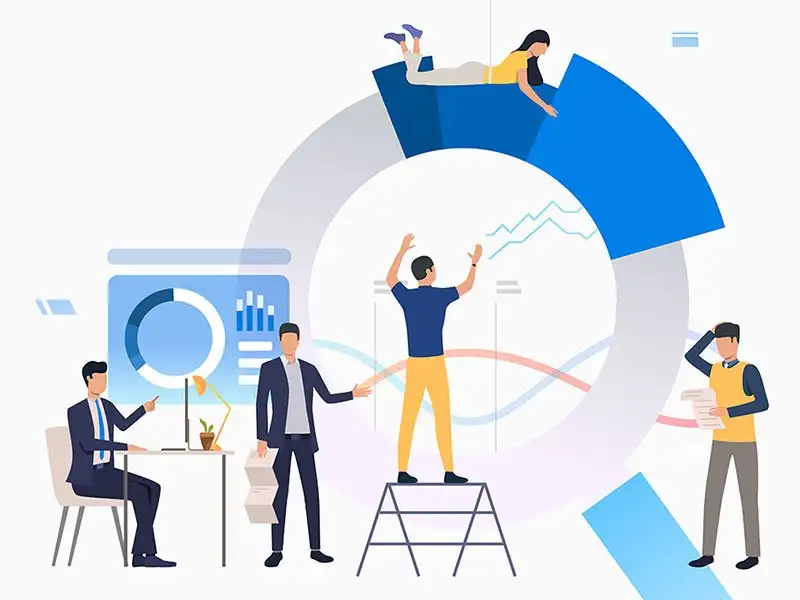 Your growth is our business. We know how to build, market, and grow your Brand.
Our marketing experts will assist you with marketing and promotional services, to improve the image of your company's brand among the stakeholders. We offer social media as well as physical marketing services to introduce your products and services in an appealing manner.
Here, at Made It Stick, we have graphic designers, who work's with a creative approach to provide you the designs that clearly exhibit your vision. We hold years of experience in providing attractive designs to our dedicate customers. Give us 15 Minutes to Prove to you whether it is about an engaging design for your company, or about a persuasive and effective marketing campaign to promote your brand, we are always available to help.
Would you like to start a project with us?​
CHALLENGE YOURSELF.
TAKE IT TO THE NEXT LEVEL.