A Perfect Photo Shoot to Bring Your Product to Life
Whatever your vision may be, our team of professional photographers will make it happen! We will shoot perfect product photos. You may hire an attractive model for your products.
Stunning Product Photos
that Bound to Generate Sales
Get photos you need to make sales! Our attractive models deliver awe-inspiring shots that are sure to get people interested in your product.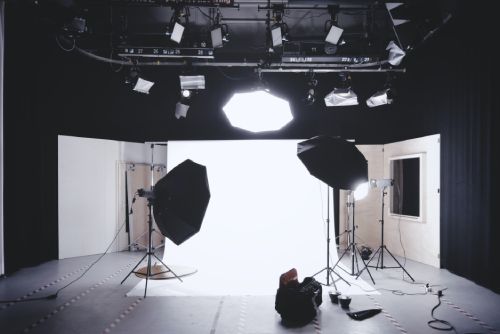 Photo Shoot
Ensure your product images create a positive lasting impression with customers by making them visually appealing with our Professional Photoshoot.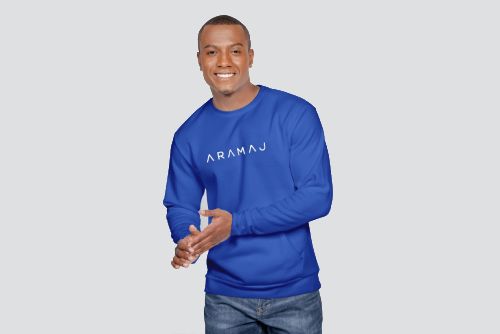 Modelling
Our Attractive Models will use your products to take breathtaking Product Photos. Give your Product a visually appealing look that will capture the audience's attention.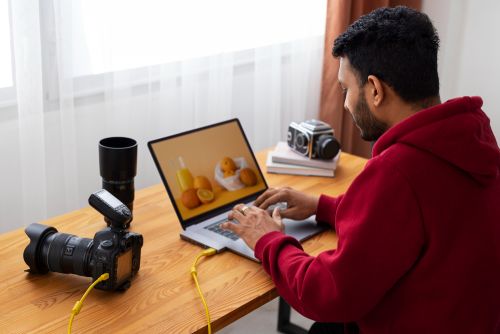 Photo Editing
Let us transform your Product Photos into visually appealing masterpieces with our specialized Photo Editing & Retouching services.
Product Photography for your Store
Our team specializes in product photography for online stores, Amazon listings and other marketing materials, giving you the freedom to focus on growing your business.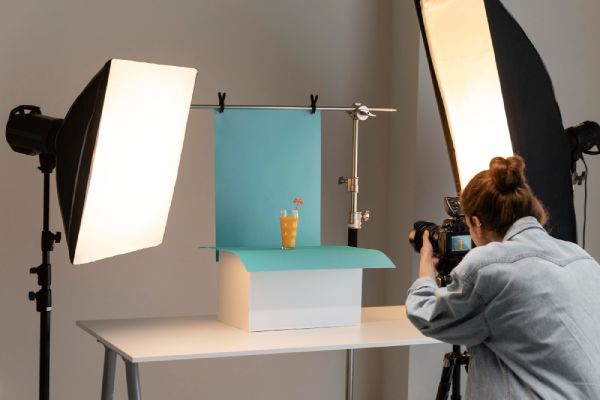 E-Commerce Product Photoshoot
Get high-quality product photos for your e-commerce store with our e-commerce product photoshoot service. Have our professional photographer capture the essence of your products and make them stand out on your website. Create a lasting impression with perfect visuals!
Model Photography for Fashion Brands
Make your product stand out from the crowd with the help of professional photographs & models. Our team can help you create stunning visuals for your Fashion & Accessory products, so you can captivate customers and boost sales. Hiring our models ensures that your images are always eye-catching and captivating.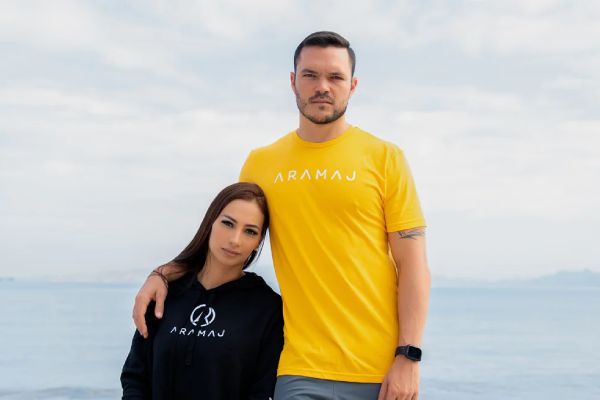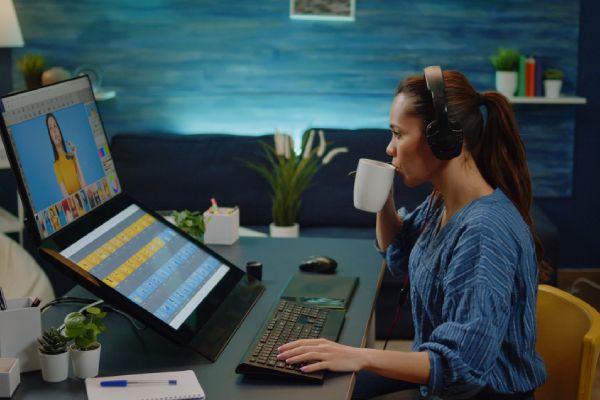 Photo Editing and Retouching
If you're looking for first-class photo editing and retouching services, our team is the way to go. We guarantee quality with all our retouching and editing services as we do it all in-house. This allows us to adhere to our high standards and make your product pictures look lovely.