Entice customers with impactful and engaging content to drive sales
Attract more customers by providing them with engaging and intriguing content. High-quality content can help generate interest in your product or service, ultimately resulting in a strong customer base.
Gain Customers with
Engaging Content
Made It Stick is a full-service content marketing agency in the USA helping companies to stand out from their competitors and make their content stick.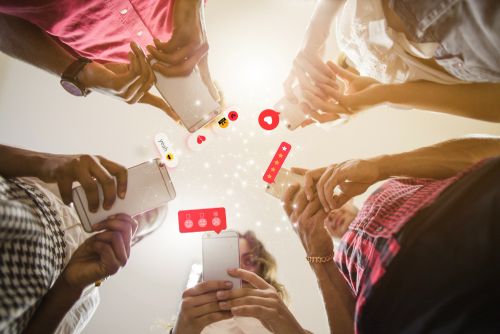 Engage with your customers
We create engaging content that will capture the attention of your customers. Our services include social media posts, blog articles, website & product copy, email copy, graphics content creations, photos and video, Ad copy, and more.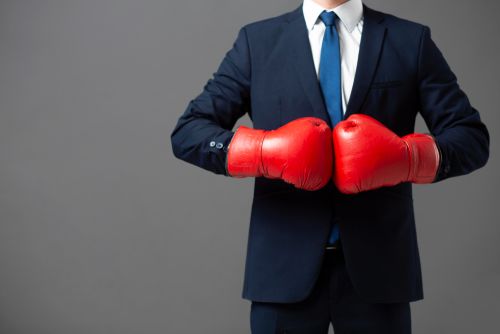 Beat your competition
Our expert team of copywriters and marketers understand the importance of creating compelling content that engages with users. We have the skills and knowledge to take your business to the next level by crafting high-quality content that will make you stand out.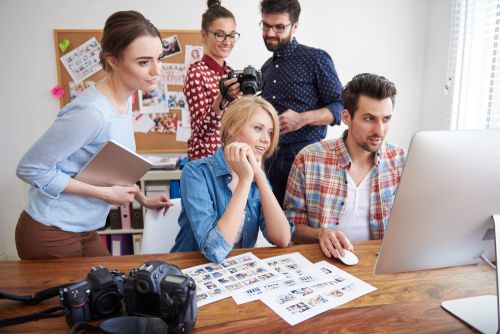 Create powerful visuals
At Made It Stick, we know how to create powerful visuals to help you tell a story or promote a product or service. We specialize in creating solid visuals that help brands engage with their customers more deeply.
Crafting captivating content that holds your audience's attention and keeps them coming back for more is an essential part of successful marketing. Ensure that your content has a lasting impact with made it stick. Made It Stick is the go-to content marketing agency for businesses of all sizes looking to get maximum returns on their content. Our experienced team of copywriters, designers, and marketers create compelling content that sticks with your customers.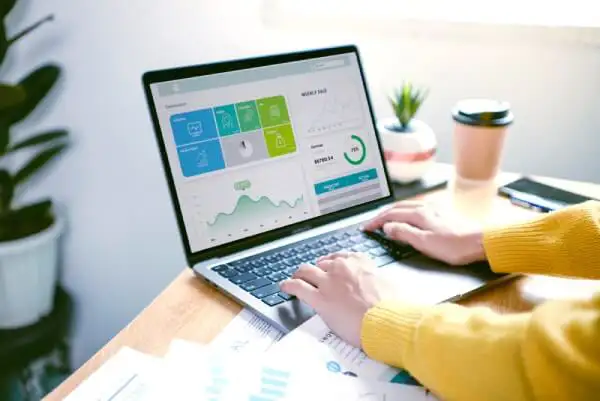 Crafting high-quality web, landing page, and product copies are essential for success in digital marketing. An efficient team of copywriters can help make your content stand out from the competition and engage customers effectively.
We provide the most exceptional Blog Article Writing service that can help boost readership and consequently increase website traffic. Our Niche specialist authors will craft compelling blog articles that will capture and retain your audience's attention.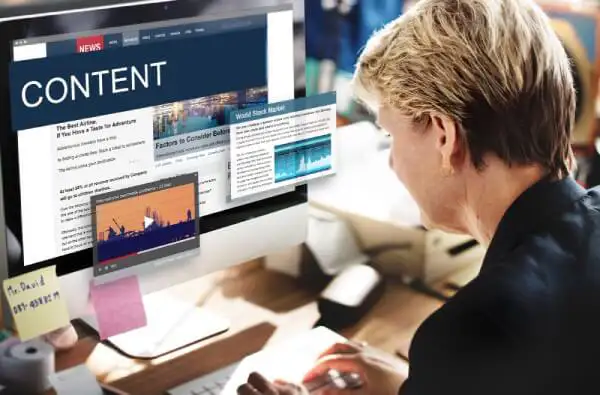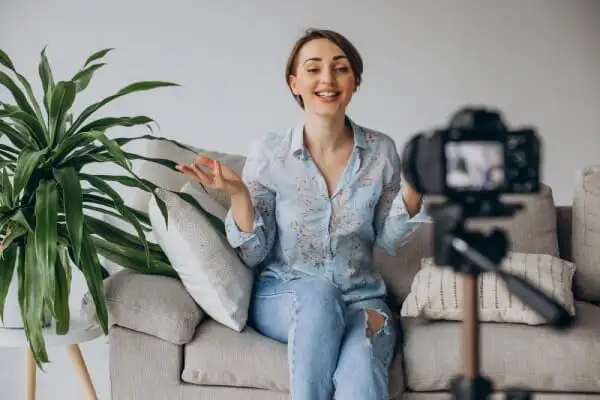 Social Media Posts and Bio
Let our skilled Designers and Marketing Experts craft attractive, high-quality Social Media Posts and create an eye-catching Bio for your social media profile. We can even do hashtag research to ensure your posts reach the widest audience possible.
Graphics Content Creations
Our talented designers will generate eye-catching visual content for your business to use on social media or as a promotional banner for your website. This will attract potential customers to explore and discover the products & services you offer.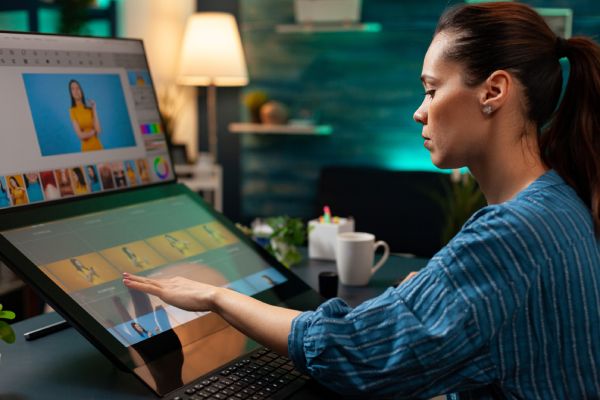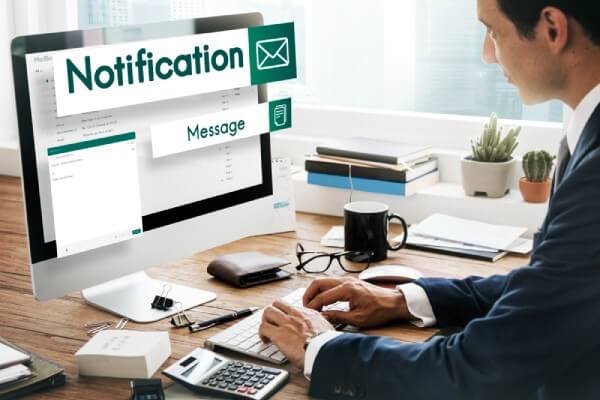 Our professional copywriter will craft emails that will get your customers' attention. We specialize in creating email templates, cold emails, newsletter content, follow-up messages and much more to suit your needs.
Advertising Copy That Sells
Put your products in the spotlight with our advertising copywriting services. Our copywriters are experts in tailoring ad copy for different platforms like Google AdWords, Facebook & Instagram Ads, LinkedIn Ads, Bing Ads, etc., for maximum impact and conversions!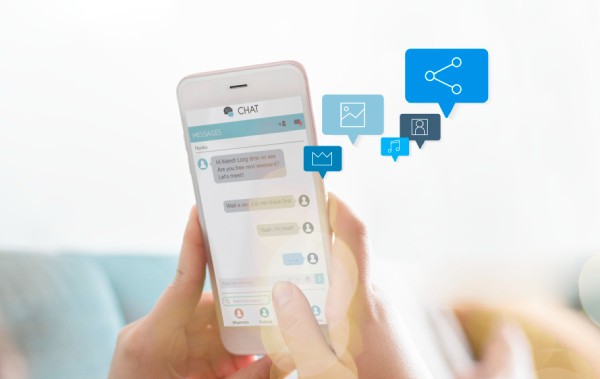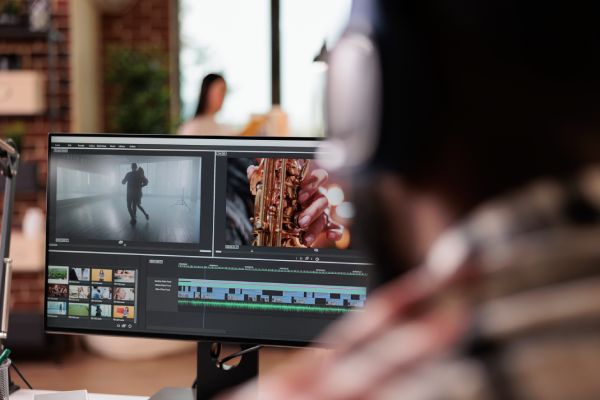 Photos and Videos Creation
Investing in professional photography and video production for your products can help you reach a larger audience. Our expertise includes creating listicles, how-to videos, text-based videos, product videos, promotional content, and more – allowing you to promote your brand & services effectively.