How Do We Build and Grow a Brand?
Our professional team can help you with any branding needs! From business name brainstorming to domain name registration and design, we do it all for you.
Creativity & Strategy.
Match made in Haven.
We can take care of it all. From creating a new branding strategy to launching and managing an existing brand, we are here to do everything you don't want to think about.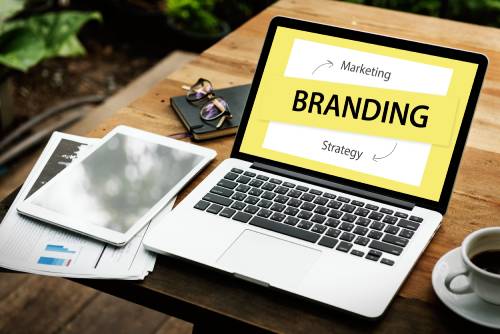 Branding Strategy
We know what it takes to make your brand successful, and we're here to help you do it. Differentiate your business from the competition, and get ready to experience success!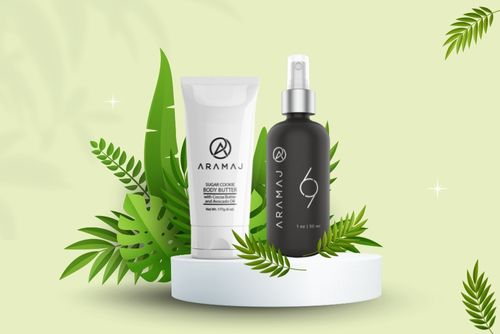 Design and Marketing
Crafting a solid brand identity is essential for any business. That's why we are here to provide you with stunning designs and the knowledge to market your brand effectively.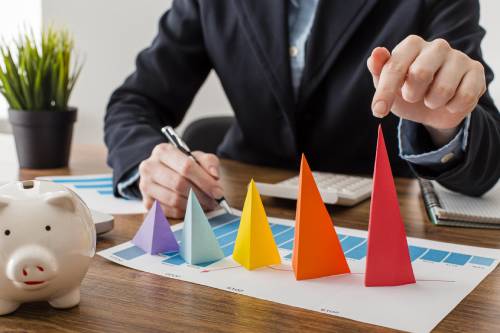 Grow Your Brand
Experience an increase in sales and trust from customers. We can assist you in expanding the reach of your Brand and maximizing its potential. Let's grow together.
Does Your Brand need a Makeover?
Transform your brand with a modern makeover. Get started today and take your brand to the next level with our experienced team of designers, Marketers & Developers.
Want to Start A Business?
Our qualified team can help you legally register in the USA and brand your business, from finding the perfect name and domain to creating a unique brand identity. We provide all the necessary support to ensure a stress-free process.